We will share the most useful tricks and tips that you can take advantage of within Dynamics AX or D365FO.
This guide provides instructions on how to ensure that your implementation project provides the necessary input for any subsequent automated regression test as part of the on-going continuous updates of D365 One Version.
Prior to any automated regression testing, the following manually elements needs to be in place and approved as part of a go-live quality assurance process.

Standard task recordings available.

Within D365FO Support function, you can search for help on how to perform a certain action/task by making use of standard task guides with step-by-step guidance to how various tasks are to be executed in D365FO.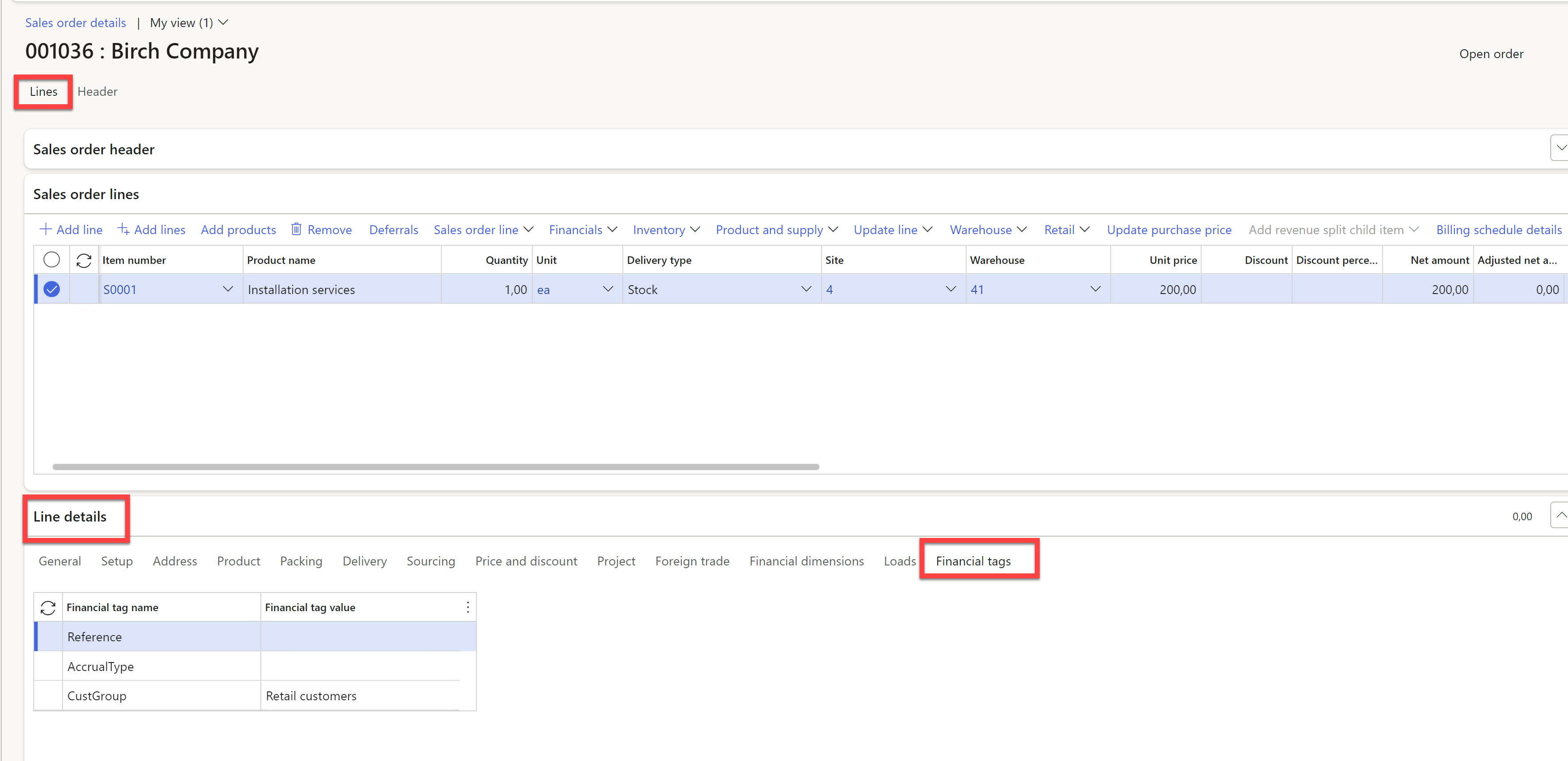 Sometimes however, the way your company wish to use the D365 may not comply with the pre-recorded task recordings. In such cases you may wish to perform your own task recordings to support the way your company wish to use the system. Especially if there are added functionality to the standard solution by e.g., company specific development.

Security - Task guides and user roles
If a user accesses a task guide for a functionality not covered by the user's role, the task guide can be read, but starting the task guide will be meaningless (but harmless), as the user cannot access the areas/functions in which the task guide dictates.

BPM Library in LCS and D365 Task recordings
In the Business Process Modeler (BPM) in LCS (Life Cycle Services), you can find the process library which supports your D365 implementation. By default, the LCS BPM Library consists of APQC standardized business processes as defined by the American Productivity and Quality Center. These business processes typically are defined on an abstraction level from 1-3 and may not be 100% covering how your company work or in the level of detail you work in D365 (Level 4).
Nevertheless, the standard library may be a good starting point for your business process scoping. From this framework you can move on and define the list of processes and the level of details which are suited to your particular need.
Task guides will automatically be played in the user's preferred language and can be viewed from D365 Help function, as shown above.

Accessing the BPM Project Library
For a Task guide to be shared with all other users on your D365FO, it must be stored on LCS. To share a recording, upload the file to BPM in LCS.
Few users in the organization can access and edit in LCS, so this exercise must be coordinated with users who have the right access to the BPM Library. This secures some degree of governance on the library structure as well.
To access the task guide library, login to LCS and open the "burger menu" and choose the Business process modeler.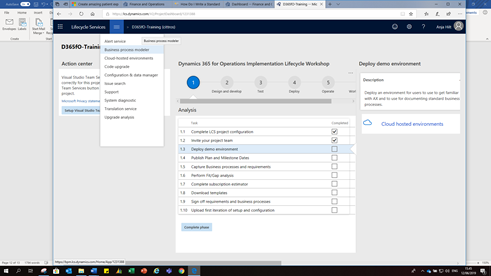 In the next screen choose View this page in the updated BPM experience. Open the relevant Project library.


Organizing your Process Library
It is of outmost importance that there is good and well governed structure, otherwise it is nearly impossible to review and find files later on. So, agree a good structure in advance.
When you have decided on a good location for your recording, add process as Child of the marked folder or as a Sibling to an existing process.
The added process will by default be named "New Business process". Mark the process and click Edit mode. Then change the task guide name to something meaningful, which is easy to find when looking for a task guide inside D35F.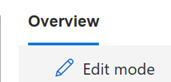 If you are interested in learning more, please do not hesitate to contact us.